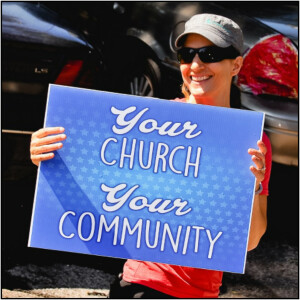 Areas of Ministry
In Matthew 22:37 it says, "You shall love the Lord your God with all your heart, and with all your soul, and with all you mind." At Faith, we express this love through five values, which we use to define areas of ministry in our congregation.
Learning
All Christian disciples seek to grow deeper in their faith through learning, by Bible reading, devotions, study and sharing faith in relationships.
Small Bites: a chance to grow in relationship with others and in your faith
Prayer Lab: a variety of prayer experiences designed to ehlp you slow down, relax, and connect with your Creator
Women's Circle Groups: several meet at various times monthly
Book Club: third Monday of every month. Call church office for location.
Facebook Bible Study Group: reflect on and discuss upcoming Sunday Bible readings.

Support
We provide support for individuals and families all along their journey of faith, following the example of Jesus Christ.
MOPS and MOPS Next: Mom's group
Friday Night Out: Singles dinner group
Senior Fellowship
Pairs-N-Spares: Couples dinner group
Witness
We proclaim the good news of God in Christ through our witness to the world - in both words and actions as we work for justice and peace
Hugo Family Shelter Team
School Food Program
Cherish All Children
Welcome Desk
Refugee Outreach
Special Event Teams: (Parade, Father/Daughter Ball, Rummage Sale)
Communications Team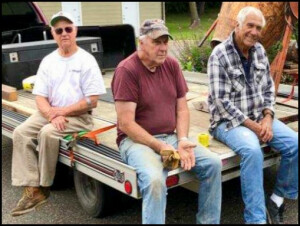 Worship
The center of our life together is worship - where music, proclamation of the word of God, and sacraments are woven together connecting us with God.
Music: Handbells, Choir, Praise Team, Special Music
Interior Design Team
Sound / Video Team
Worship Assistants: Communion, Usher, Read, Assisting Minister

Service
We provide for the effective operation of the congregation and its ministries, serving the organization as a whole.
Funeral Team
Befrienders Care Ministry
Heritage Team
Tech Team
Ground's Beautification
Men's and Women's Groups