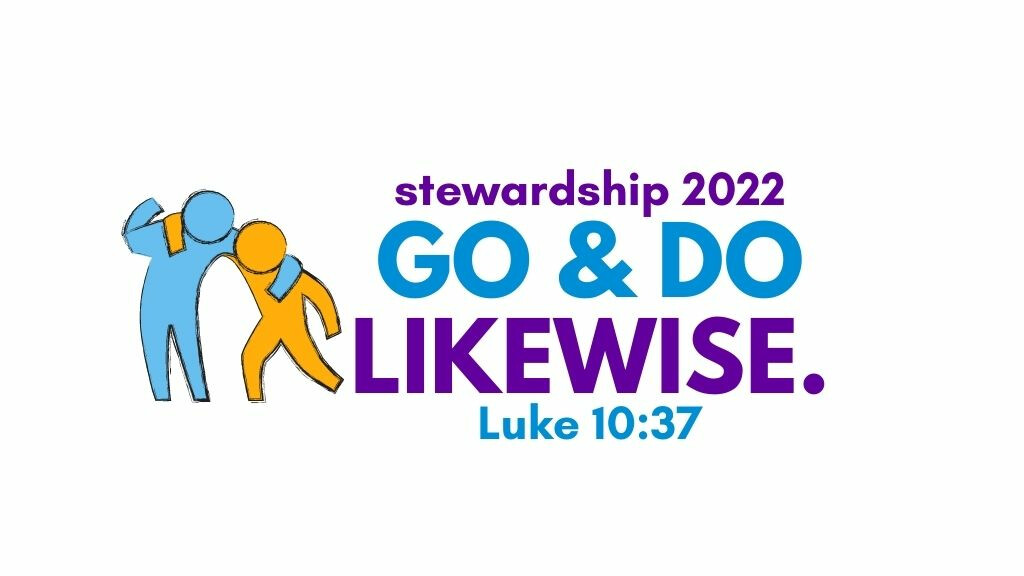 Stewardship Update: December 7, 2021
As we journey through the 2022 stewardship season, we wanted to provide a quick weekly update as to how we're progressing towards our goals. Go and Do Likewise!
In 2022, Ministry priorities are focused on supporting Refugees, Homeless Neighbors, Children Youth, and Families, and caring for our Church Home.
To date, we have just passed the 50% mark towards reaching the $51,000 growth target in new/increased offerings that will support our missions!!
Almost 2/3 of the 120 intents received so far provided a contribution increase over 2021, a truly amazing gift!
Additionally, 68 "Go & Do" intents were received in support of the church mission priorities!!!
We're making great progress, but we still need your support to make our mission goals at Faith goals a reality! If you haven't gotten (or have misplaced) your stewardship mailing this year, you can always pick up one in the church office or submit intents online.